Debora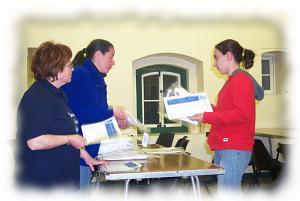 This was a great trip. London and Brighton were fantastic! Coming back here is a must.
Nicola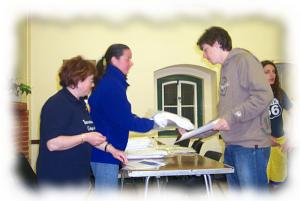 It was a great experience...something to recomment to everybody.
Ingrid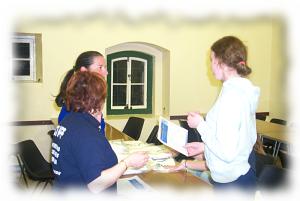 I'm very happy having spent 6 days with my classmates and our teachers. Everything was so amazing!!
Monica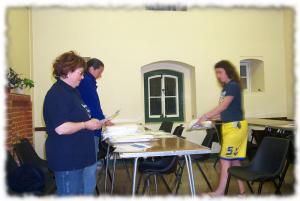 There I finally found the man of my life.... I want to come back!!! kiss
Chiara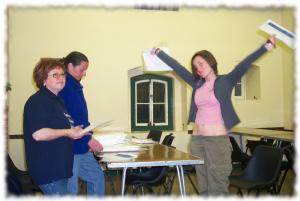 Simply the best! This was a great week.. thank you all! hugs
Nunzia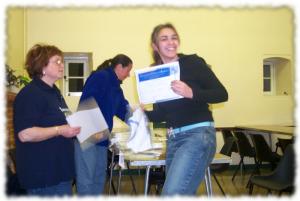 You haven't heard me yet!! My new name is MANZIA... Thank you very much...
Giuseppe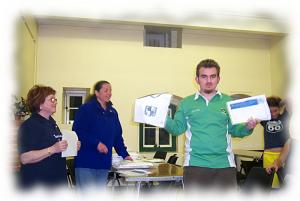 It was fun, I liked this experience but I slept too much and I discovered new friends. It's all ok, I'm fine! Hello! Goodbye!!!!!!!!!!!!!!!!!!!!!!!!!!!!!!!!!!!!!!!!!!!!!!!!!!!
Stefania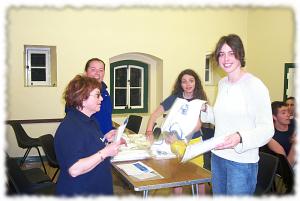 Have you got something against me?! Come here! It was a great trip. Bye bye
Caterina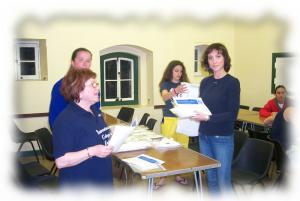 It was a fantastic trip.. London is a beautiful city and all other places we visited were attractive and interesting! Kisses
Valentina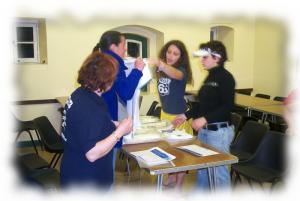 A piece of advice to all girls: here, there are very ugly boys but everything else is very wonderful. smack;-)
Vanessa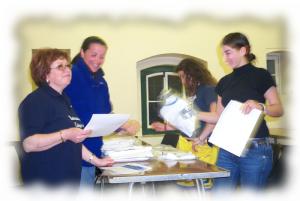 here there are beautiful places to visit and great shops, too... it was a fantastic experience!!! bye, kisses
Manuel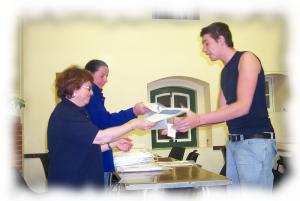 Brighton and London are two beautiful towns... I Want to come back, I have found my girlfriend here.....
Elanne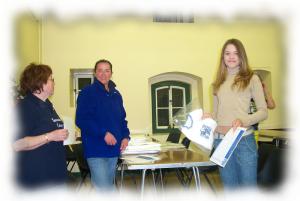 I loved this trip!!!! I hope to come back soon. London is very beautiful and the other towns we visited too.
Edoardo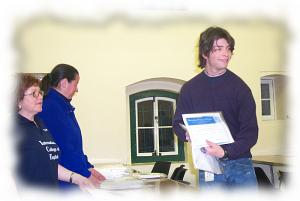 This studytour has been a very important expererience for me, for my future and for my personal knowledge.
Mirko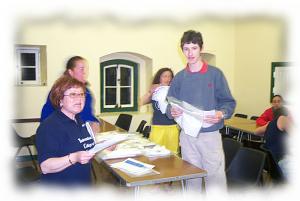 This trip has been beautiful... My favourite day during this trip was our visit to London!
Lorenzo